An uncharacteristically cold and stormy weekend set the stage for the third Archery Shooters Association tournament of the year in Paris, Texas. The first day of shooting resulted in incomplete rounds for the Men's Open Pro division, due to an inbound hailstorm, however Megan Freeman in the Women's Pro class, shot into the top five after 20 targets.
Coming into day two in Paris, Freeman stayed true to her game and kept up with the leaders, eventually bumping up to fourth place and earning her spot in the Women's Pro shoot down, a career first. Through the shoot down, Freeman shot solid and prevailed for a third place podium finish.
"It was amazing being out there with the very same women I've been watching and admiring for years," Freeman said. "This shoot was a huge win for me in more ways than one. Last season was a struggle, so it's encouraging to see that all of the work I put in behind the scenes is finally starting to show!"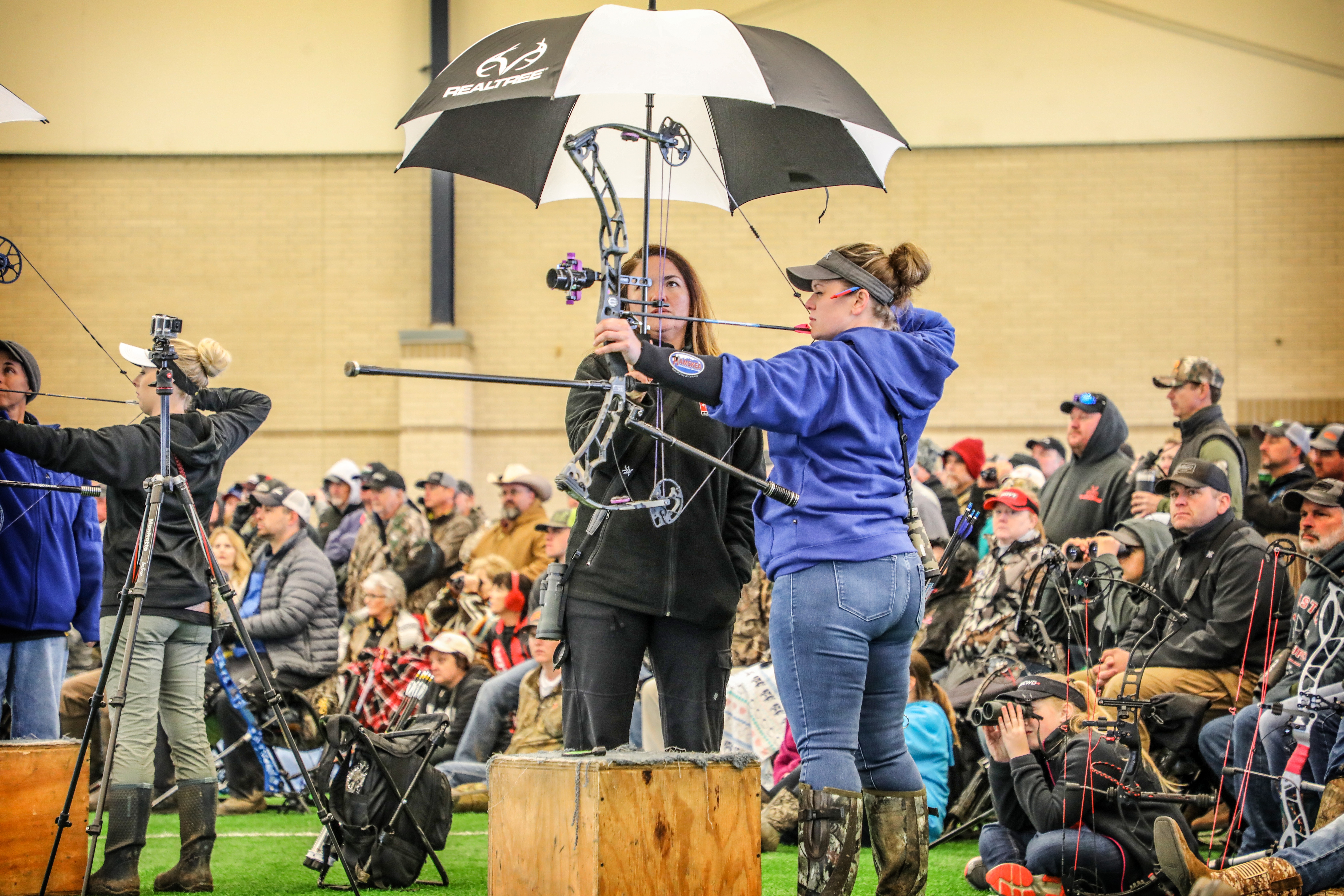 In the Men's Known Pro class, Nathan Brooks (4th place) and Jacob Marlow (5th place) each competed through the shoot down, while Team Elite's Chance Beaubouef placed in the top 10 for the tournament weekend. Brandon Shehan also placed in the top 10 for the Men's Open Pro.
"Elite Archery had an awesome showing this weekend in Paris, and I'm incredibly proud of them," said Darrin Christenberry, Elite Archery pro staff manager. "The elements were challenging with rain, wind, hail and cold to contend with, but our team showed what they're capable of despite those challenges – especially Megan, who podiumed for her first time as a pro."
Amateur classes shooting Elite impressed as well (list as of press time):
Riley Arnold 3rd – K45
Olivia Hay 2nd - Women's K40
John Fielder 3rd - Open A
Dave Bradbury 2nd - Senior Masters
Jase Boils 3rd – K50
Jesse Johnson 3rd – Senior Known
Rachael Lee 2nd – Women's K45
Sandy Jennings 1st – Women's Hunter
Kara Colvin 3rd – Women's Hunter
Cory Pitts 3rd – Open B
Al Hankins 2nd – Super Senior
Julie Griggs 2nd – Women's Open B
Mickey Taylor

3

rd - Super Senior Known
Casey Ramos

2

nd - Open C
A few hundred miles away from the Archery Shooters Association (ASA) shoot in Paris, Texas, Team Elite Archery's veteran athlete Reo Wilde competed through wind to secure a silver medal in the USAT Arizona Cup.
The quick competition, which is considered the USA Archery Season Opener, took place in Phoenix, and resulted in a Schloesser-Wilde gold medal match. The familiar pair battled through five ends of exciting match play, which resulted in a gold for Schloesser and silver for Wilde.
"I'm super happy with how my equipment performed and helped me in the wind," Wilde said. "It was a test all day, and I'd have liked to come away with the win, but I'm pleased with how the day went and am excited for the remainder of the season."
Wilde will aim for gold in a few weeks as he heads to Shanghai in the first stage of World Archery outdoor competition for with team mate Kris Schaff.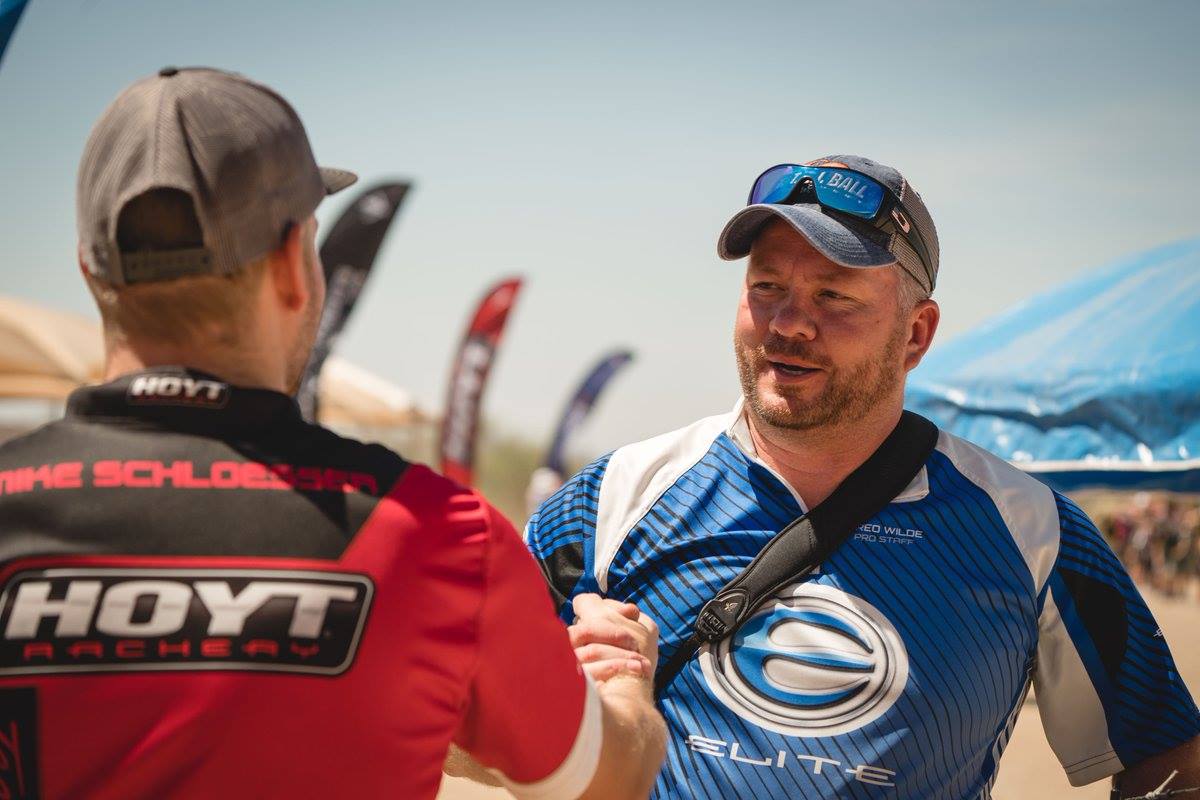 Photo via USA Archery