Elite Archery, makers of the World's Most Shootable Bows, announces an expanded Contingency Program for 2021. Interested competitors can find complete details for the program on the company's website: www.elitearchery.com/contingency-program.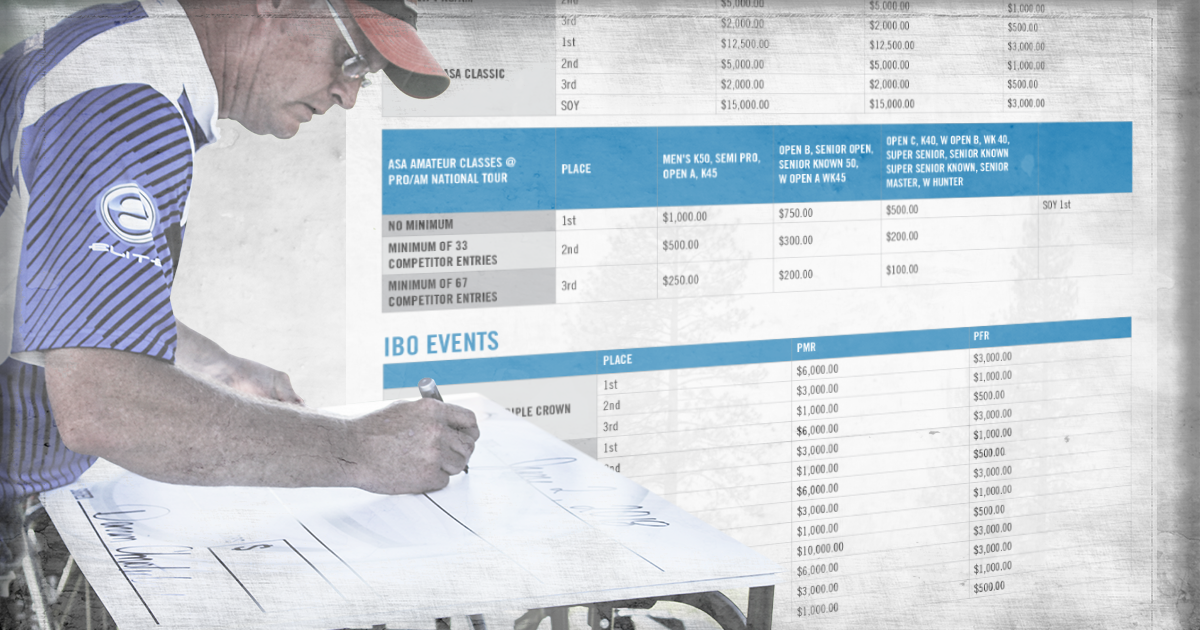 "I think it's safe to say, we're all anxious to get back to some sort of normalcy. Our Elite Team is beyond excited for the 2021 Archery tournament season and are ready to be back on the shooting line where they're able to shine," said Darrin Christenberry, Elite Archery Professional Shooting Staff Manager. "We have some great up-and-coming talent that are eager to get back to competition and put the Elite Rezult 36 to work! We have increased many payouts and have one of the most competitive Archery Shooters Association (ASA) amateur contingency programs available. We look forward to writing contingency checks and rewarding podium-topping performance," Darrin Christenberry explains.
Elite has increased the payouts for the Women's Pro division at the ASA. Additionally, Elite is offering payouts for Senior Pros at ASA events. Further expanding the Senior Pro class payments, Elite is offering contingency for that class at select NFAA events.
"With the addition of new Elite technologies, it's easier and faster than ever to get your bow precisely dialed for the way you shoot," Christenberry said. "This year, we're excited to reward Elite shooters of all levels for their participation and success. We look forward to celebrating with you on your podium finishes in 2021!"
Elite competitors can find complete details of the Company's comprehensive Contingency Program for 2021 at www.elitearchery.com/contingency-program.