Tough conditions, and even tougher competition were the footnotes of the sixth Archery Shooters Association (ASA) tournament of the year in Metropolis, IL. After receiving several inches of rain days before the kickoff of the shoot, the courses were set to be a challenge with shin-deep muddy trails. At the onset, Elite Archery's Glen Bordwell proved the terrain wouldn't prevent him from having success, as he challenged his way to a win in the Men's Known Pro division.
"This weekend is a weekend I will never forget, because it was my first ever ASA shootdown which ended up being my first professional win," Bordwell said. "I know I couldn't have done it without the confidence in my equipment!"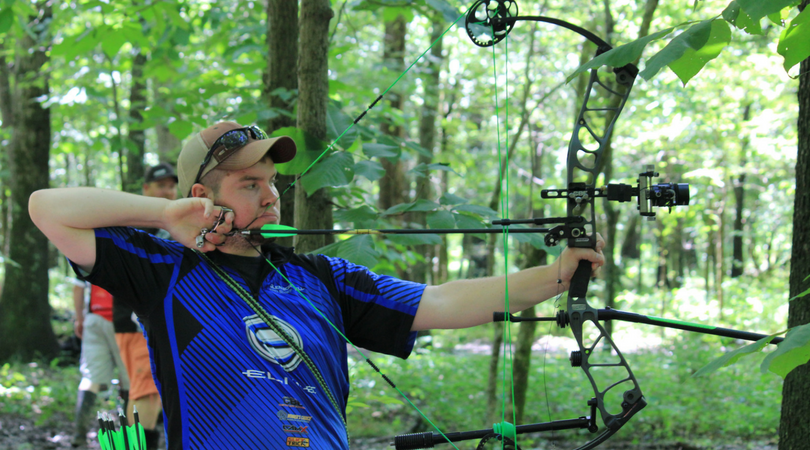 Just missing the Known Pro shoot down was Jacob Phelps, who earned a 7th place finish for the weekend in his second ASA shoot of the year. In the Men's Pro class, Elite's Tommy Gomez ended the weekend in 6th. After a successful shootdown at the OPA tournament just one weekend ago, Maddie Rutkowski was ready to compete and earned a spot in the Metropolis Women's Pro shoot down. She ended the weekend in 4th just missing the podium.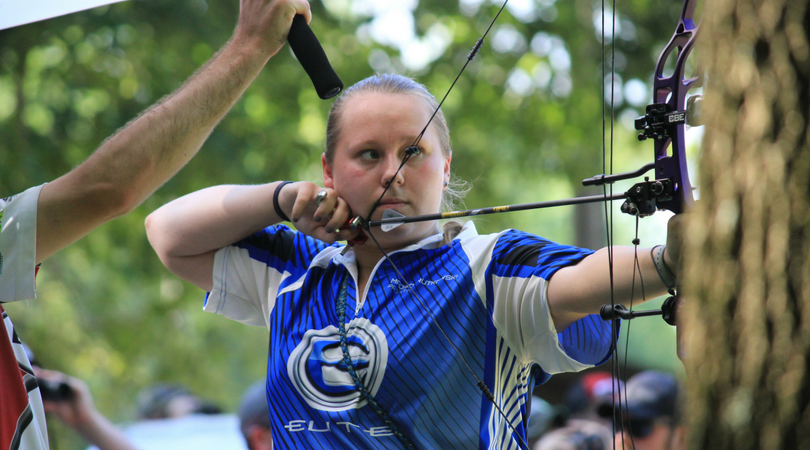 "Witnessing a first-time shoot down performance for an athlete is always an occasion, but to watch your teammate shoot to the top is indescribable," said Darrin Christenberry. "Glen maintained his composure and professionalism, and cruised through tie-breaking arrows to the win and I couldn't be more proud of him."
Elite Archery's shooters will face off in the final ASA of the year this August in Cullman, AL. There, Nathan Brooks will look to maintain his lead as Shooter of the Year in the Men's Known Pro class. Garrett Ayersman trails him in 8th, and Chance Beaubouef in 10th. Tommy Gomez and Darrin Christenberry are seated 9th and 10th respectively in the Men's Open class.

As of press time, the following amateur Elite shooters secured the following finishes:
John Johnson – Senior Masters – 2nd
Olivia Hay – Women's K40 – 2nd
Dave Bradbury – Senior Masters – 1st
Julie Griggs – Women's Open B – 1st
Leslie Cotner – Women's Open B – 2nd
Haley Golden – Women's Hunter – 2nd
Hannah Schneider – Women's Open A – 2nd
Louie Zannetakis – Super Senior – 2nd
Natalie Brockman – Women's Open A – 1st
Lucas Roy – Open C – 1st
Troy Mains – Open C – 3rd