Publicly unveiling to coincide with the upcoming Archery Trade Association (ATA) annual show, Elite announces today the newest addition to the company's 2020 lineup.
"We've started the year off with a lot of innovation," said Josh Sidebottom, Chief Operating Officer for The Outdoor Group, parent company to Elite Archery. "This new addition to the line brings the same quality and Shootability experience that Elite is known for to a whole new audience of archers. We're proud of the innovation that we've brought to the market in the KURE and the REZULT – and now the Elite Ember. Historically one of the drawbacks of a two cam bow at lower poundage is the lack of a defined backwall. Our team has developed the Ember cam to incorporate a limb stop, so even at 20 pounds of draw weight, the archer has a solid, defined wall to shoot from. In short, we're offering quality components, a great feel, and a great price to this category of bow."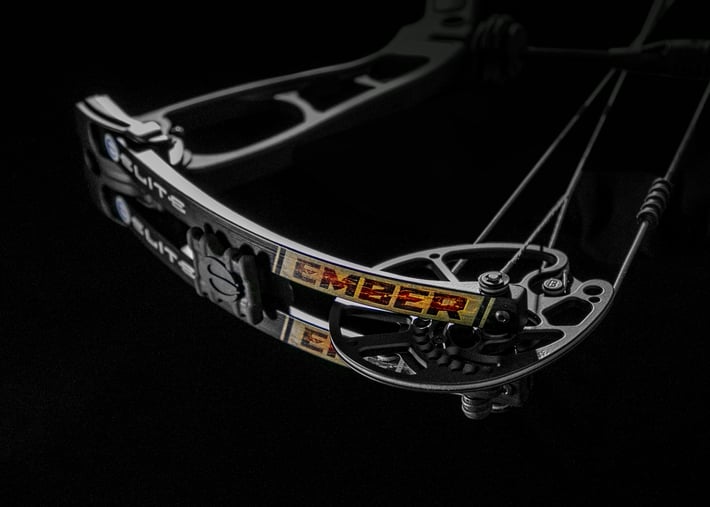 Coming in at 31 ¼" axle-to-axle, with a 6 ¼" brace height, the Ember is available in draw lengths from 15" – 29" and a draw weight range from 10 – 60 pounds. At 29" and 60-pounds, the bow boasts speeds of 310 fps.
The Ember includes some of Elite's hallmark features, including Elite's recognizable caged aluminum riser. The Ember also features stainless steel cam bearings, aluminum pockets, cams, and mods. The split limb bow will ship with Elite's new VIBEX dampening blocks installed and will feature Winner's Choice strings (a $130 value). Additionally, the bow includes a limb stop – something unique for a bow that retails for just $499.99.
The Ember will be available as a stand-alone bow, or to Elite authorized retailers as a "ready to hunt" package, complete with sight, stabilizer, quiver, and full capture rest accessories from Custom Bow Equipment (CBE). "Ready to hunt" packages are expected to begin shipping in mid-February with a package price of just $599.99.
Interested consumers will see standalone Elite Ember bows in their favorite archery pro shop shortly after the conclusion of the annual ATA Show.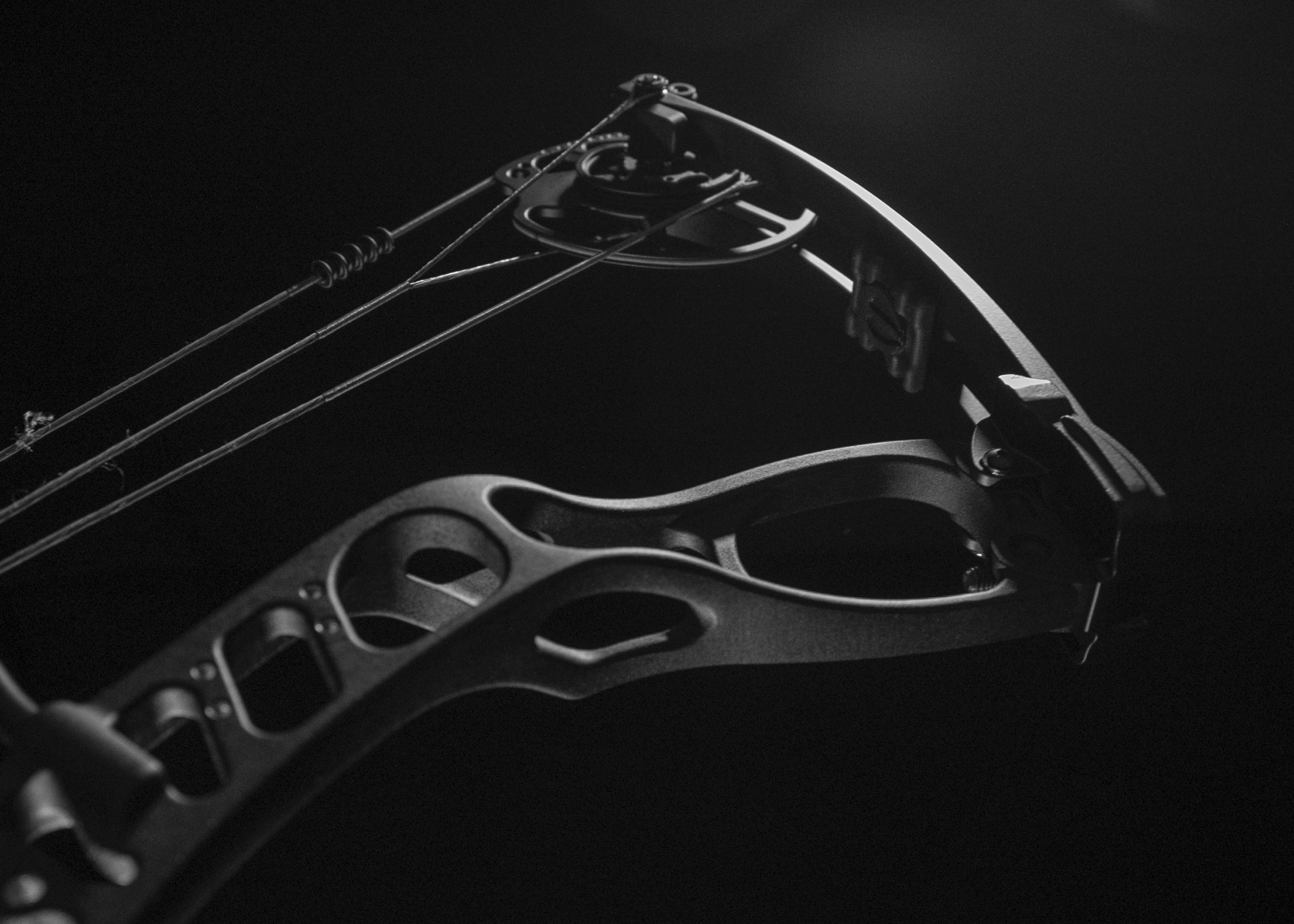 Elite Ember Specs:
Axle to Axle (ATA): 31 ¼"
Brace Height: 6 1/4"
Draw Length Range: 15" - 29" (adjustable with rotating module)
Draw Weight Range: 10 – 60 pounds
Mass Weight: 6 pounds
Speed: 310 fps (at 29" and 60 pounds)
MSRP: $499.99
The entire lineup of 2020 Elite bows will be available at local dealers across the country. To see if your local Elite dealer has the bows, visit https://www.elitearchery.com/dealer-locator
Visit your local dealer and take Elite's Shootability Challenge. Feel the Elite difference for yourself. You can also visit www.elitearchery.com to see complete specifications for all bows. Follow us on Facebook at www.facebook.com/EliteArchery for all the latest competition and bowhunting news from Team Elite.