Shooting the new 2020 REZULT target bow in Nimes, France at the first penultimate, 1,000-level World Archery indoor tournament, Elite Archery's Alexis Ruiz battled her way through the competition to earn a bronze medal finish.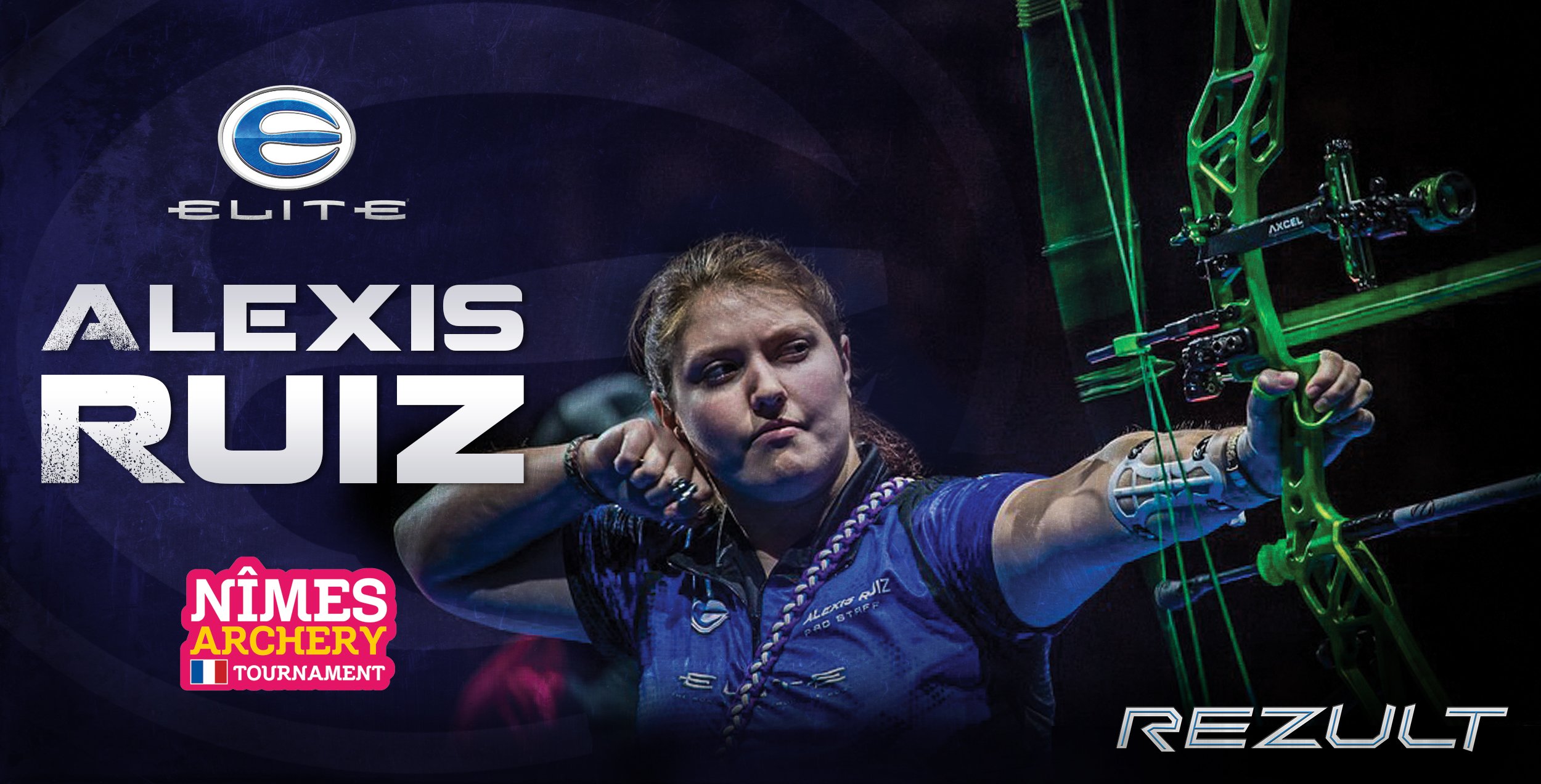 "I am so happy that I won the bronze in Nimes, especially because this is my best result yet in Nimes," Ruiz said. "The REZULT is giving me great results, consistency and confidence. I am excited that this win is what is taking me to Lancaster, followed by Vegas, and I can't wait to see what the rest of indoor season brings."
At the young age of 20, Ruiz has created a name for herself among her peers in the World Archery circuit, with medals in each World Cup event in 2019 (her breakout year as a professional). With this win in Nimes where over 1,000 athletes from around the world hit the line to compete, she maintained her current #1 World Ranking, and an Indoor Elite Ranking of #4.
"I think we will begin to see Alexis occupy the podium more as the year goes on," said Darrin Christenberry, Elite Archery prostaff manager. "Learning a new bow and gaining the confidence to win with new equipment can take some time. She's been seeing great success in small steps and now I think she's getting the confidence she has been looking for."
Check out the new 2020 REZULT target bow, click here: https://www.elitearchery.com/elite-bows/rezult/overview